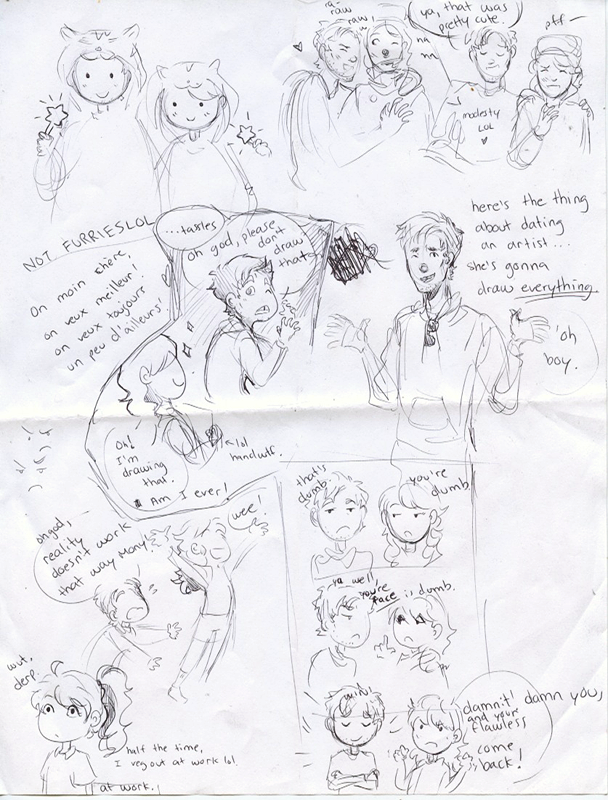 I like my silly boy :) Mutual weirdness, I suppose ha ha
omg. please excuse me while I obsess with Of Monsters and Men D: I get such a magical adventurous feeling listening to their songs!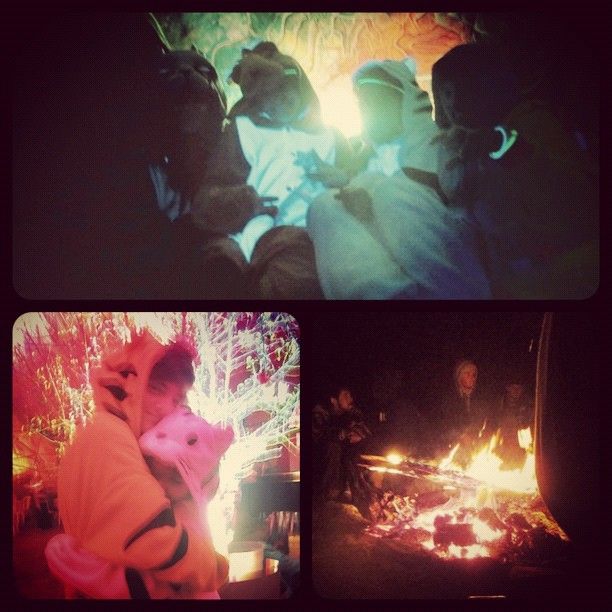 omg. I went to Harvest Fest and I had so much fun! :D It was amazing! We slept in tents, blew bubbles, made fires and danced until 5AM. It gave me a beautiful sense of being part of a lovely community. I want to keep on living that way here =u= Love&Peace always, and everywhere regardless where I am.