So I'm back from Katsucon....and it was AMAZING!! I actually really miss it. )": I met so many friends...cosplayers and artists alike! I cosplayed Date Masamune from Sengoku Basara. T'was a blast, you see?

(i'll post a journal on DA or something about it later when I'm not working all the time).
LOOK AT ALL THESE TALENTED MOFOS I GOT TO COSPLAY WITH OTL" guh!
I'm going to do a small photoshoot for this cosplay Saturday or Sunday...so i'll have some photos up later! In the mean time I uploaded a portion of our basara shenanigans here!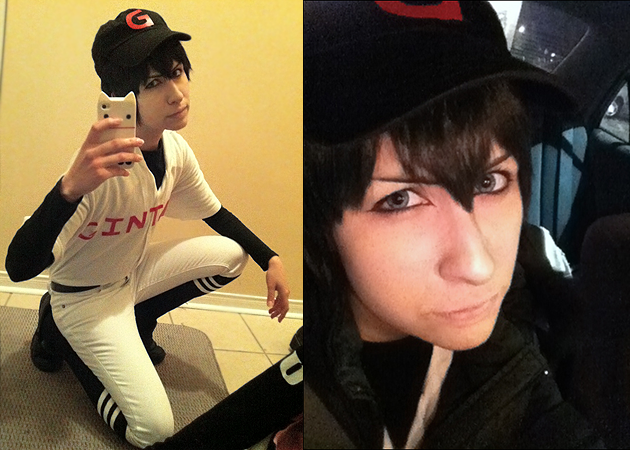 hijikata gintama cosplay. for cos dinner