I forgot to post these cosplays here! ha ha
MORE ARE ON MY COSCOM ACCOUNT!
★
Jess: Sougo Okita, Carolanne: Gintoki Sakata, and Andrew as Kondo Isao.
I love my friends ;;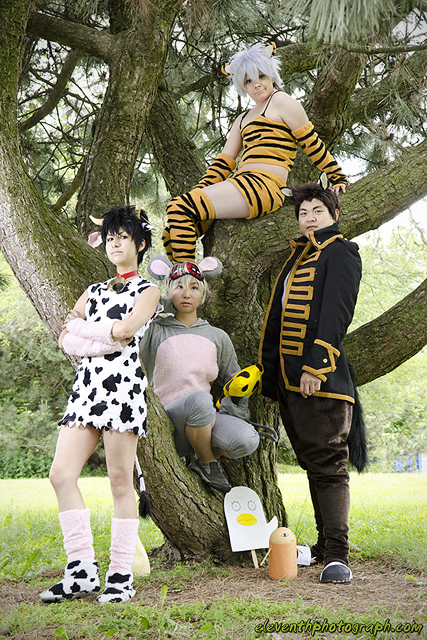 These Gintama Cosplays were based off the Zodiac figurines
(干支)
. =)
I

cosplayed Hijikata Toshiro [

土方 十四郎

cosplay ]

again :') ha ha the ox/cow version

.


土方 十四郎
マヨネーズ
!! ww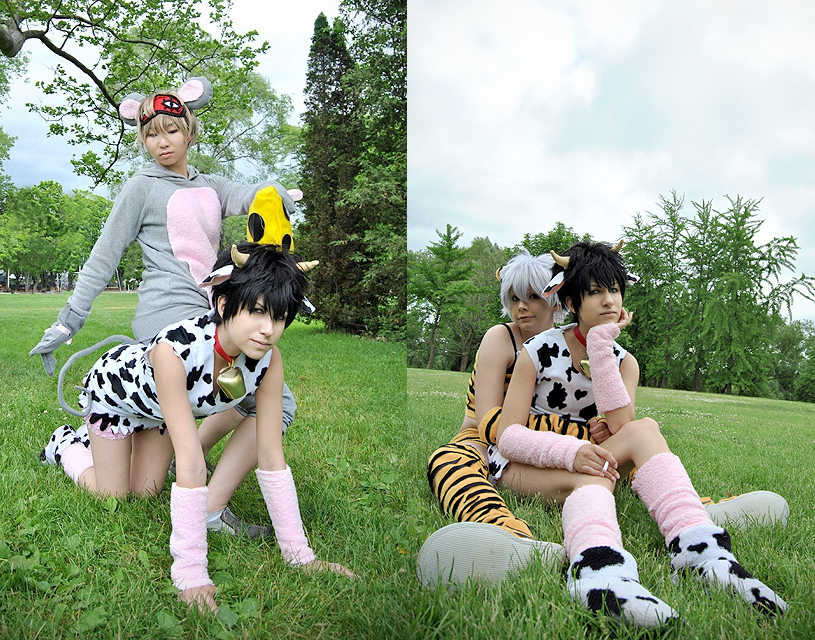 銀魂コスプレ