so new year's eve [hotel party] was amaaaazing!! it's the kinda nights I live for<3 but holycrap I took the entire saturday to recover lmfao ...can't wait to do it all again new weekend ha ha ha but enough about that. Hung over sketches for you!



well then. I wonder who is my favourite character from this series. dur hur hur. MAYO

♥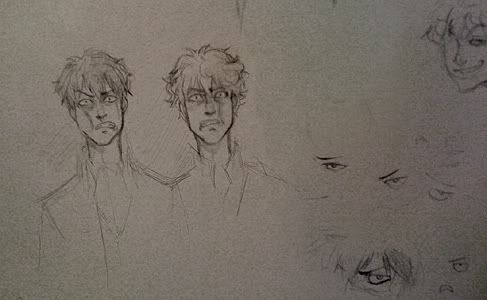 DENTIST. OH GOD I LOL'D.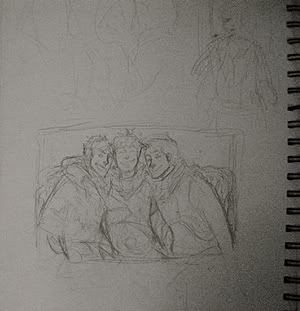 bad touch trio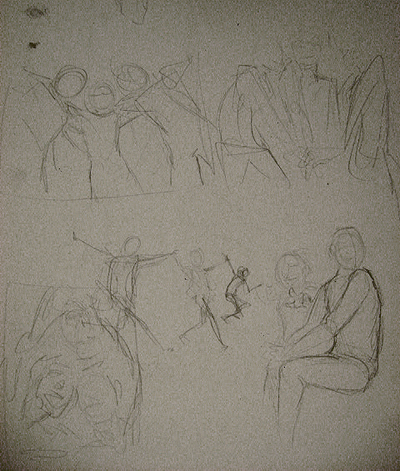 fast poses.