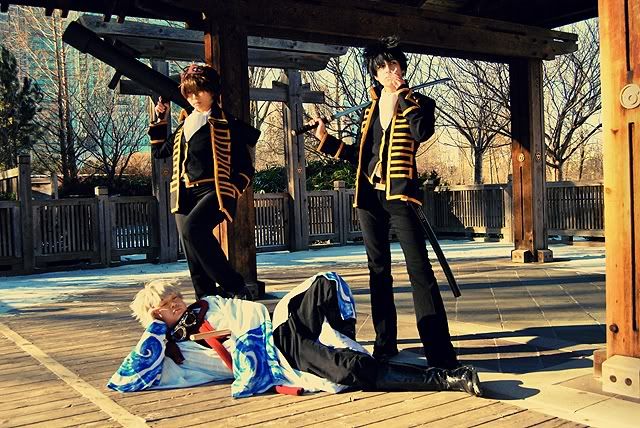 my hijikata toshiro cosplay. 土方 十四郎 :)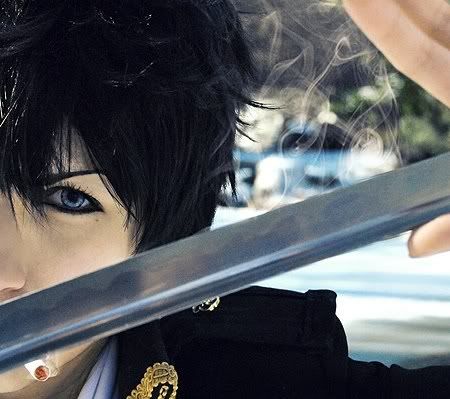 Gintama Cosplay: Hijikata Toshiro.
ohhhh mannnn this was tons of fun to cosplay! ha ha x)
we had a small shoot at this lovely japanese park...but it was so cold!! ah, we'll go back during the spring with the cherry blossoms :)
All photos can be seen here!★ and some on my cosplay.com account.