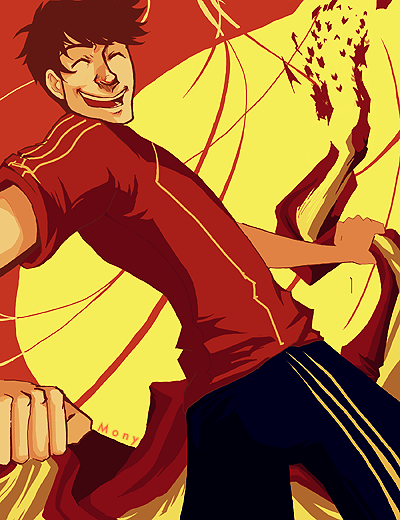 THEY WON! THEY DID IT! AAHHH LA ROJA! Congrats!! :D :D
sosohappy b'aw!
much partying ensued!!
Celebrations, it surrounds us! ♥
hahaha the tour bus even had a sign that said 'viva España' ...and on the street car people had flags poking out it was hilarious<3

hahaha YES ZANDER



Viva España!